Fair Oaks – ADA Alert 1-24-22
ADA FREQUENT FILER TARGETS SACRMENTO BUSINESSES!
By Catherine M. Corfee, Esq. (916-487-5441)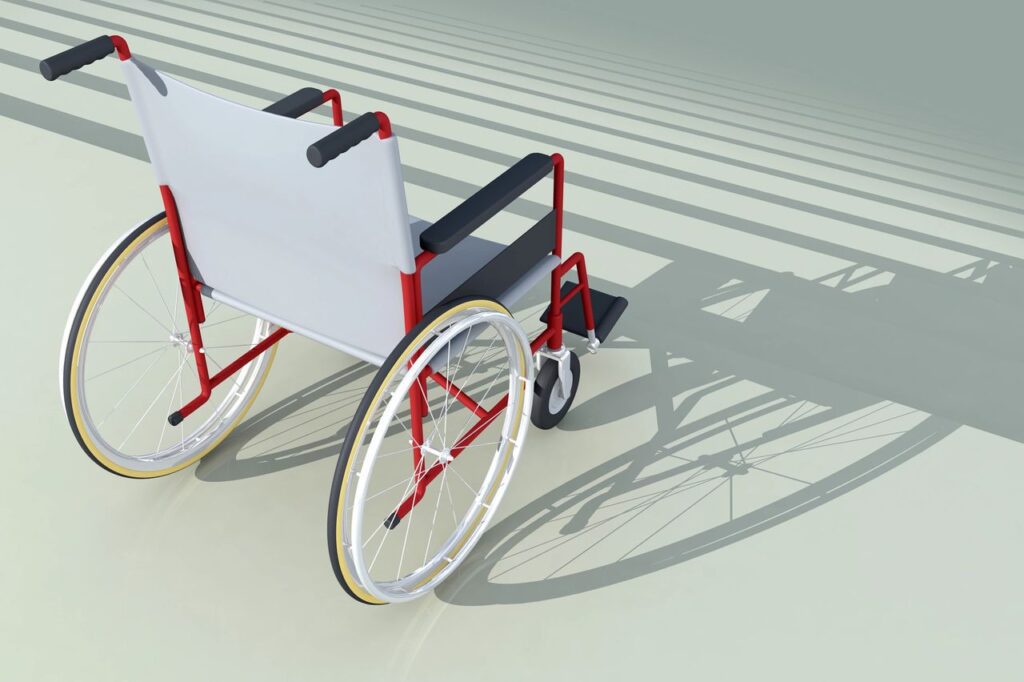 As of January 20, 2022, our firm tracked Plaintiff Brian Whitaker's recent ADA Complaints filed against businesses in Fair Oaks, and Sacramento. Many are located on Fair Oaks Blvd. He uses a wheelchair and has targeted eateries like Beach Hut Deli, Jack's Urban Eats, Jamba Juice, Bento Box, Boudine SF, Makisu Sushi, Bruchi's, Buckhorn Grill and Nothing Bundt Cakes. Some of Whittaker's allegations include that he was barred from full and equal access to the business, was denied access because of insufficient ADA parking, a non-ADA dining table, and/or the sales counter was too high.
As one of the leading California ADA attorneys, Ms. Catherine M. Corfee is highly knowledgeable about ADA defenses to help minimize your legal expenses. There is also an amazing California defense to those businesses who have been sued. This defense could potentially protect a business from any liability for statutory damages per the California Unruh Act. Pursuant to the Unruh Act, a disabled person can recover $4000 in statutory damages per visit, plus attorneys' fees and costs. The case becomes a "game" for attorney's fees as the disabled person's attorney tries to protract litigation to earn more money in fees to later reclaim such in a settlement, a motion, and/or at trial. Retaining an ADA expert, i.e, a CASp, is a good idea to inspect your facility to provide access recommendations. Think twice, however, about hiring just any random CASp! They could throw the book at you. Though they are experts on the access standards, they are not attorneys. They are not licensed to read and keep up with the many Court decisions interpreting the ADA and California Building Codes. At Corfee Stone, we feel that we know the best CASps, and excellent alternative solutions to help minimize legal expenses when making ADA improvements. Ms. Corfee performs her own site inspections and knows the codes. Many ADA attorneys rely solely on their CASp and do not know the codes.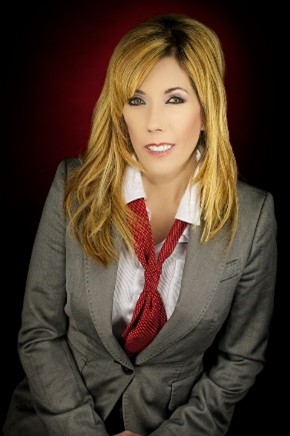 Ms. Corfee, esq. worked for two prior United States Magistrate Judges in the Eastern District Court of California and has been practicing ADA and California disabled access law since 1995. She has published case law and has gone the distance. She is not a settlement mill; however, she does have a keen strategy in leveraging settlements. Ms. Catherine Corfee provides a minimum one-hour consultation to help businesses: (o) 916-487-5441 or (cell) 916-812-7322 (between 10 am to 5:00 pm). Email both: Corfee.catherine@gmail.com and corfee.assistant@gmail.com