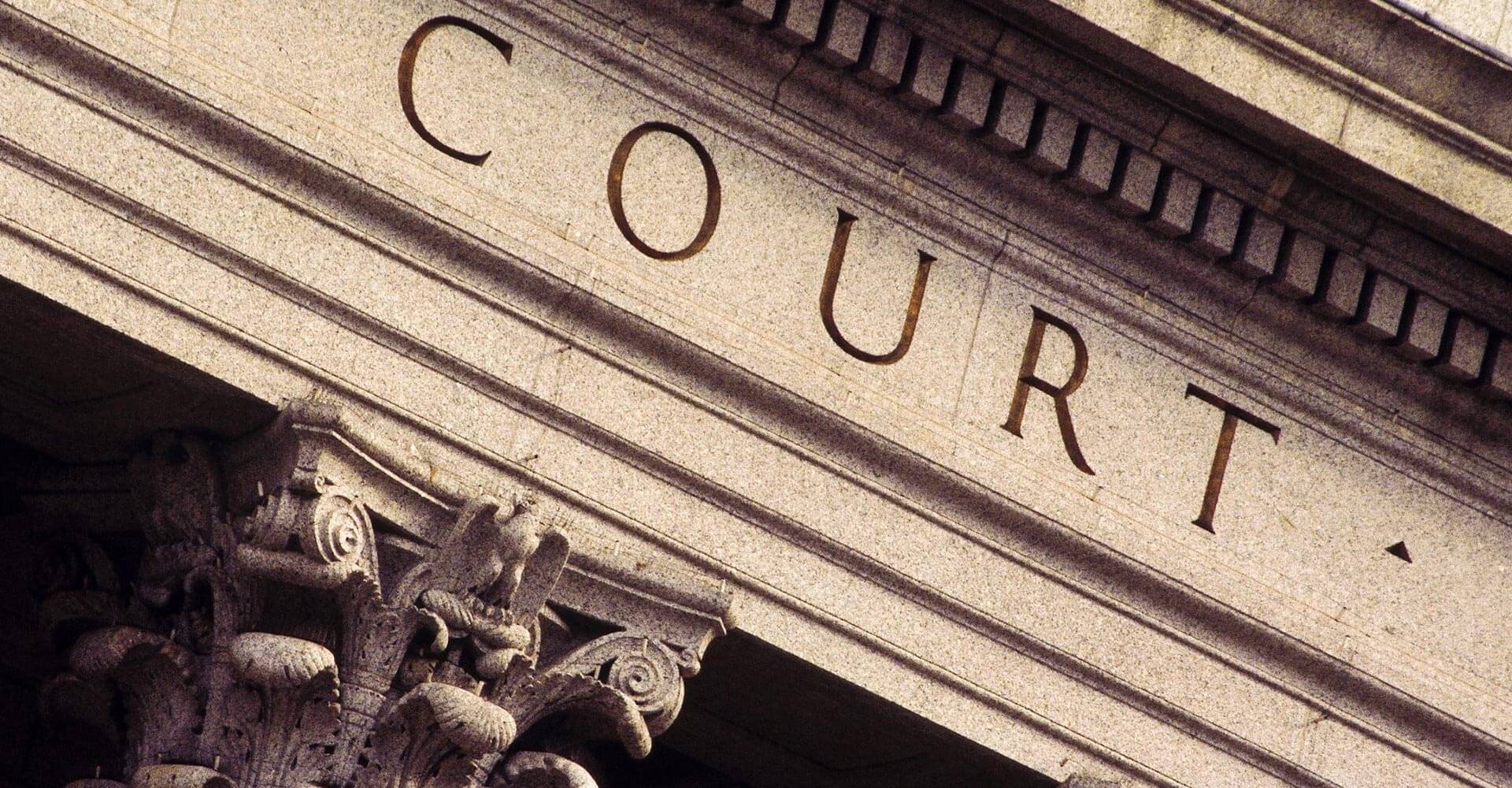 ADA ACCESS
EMPLOYMENT LAW
FAIR HOUSING LAW
COMBATTING ADA ACCESS CLAIMS
PROVIDING COMPLIANCE ADVICE
Serving all of Northern and Southern California
ADA Access Lawsuit?
Employment Issues?
Housing Discrimination Issues?
Contact ADA Attorney Catherine Corfee
Corfee featured on CBS News
ABOUT CATHERINE M. CORFEE, ESQ.
Since 1991, Ms. Catherine M. Corfee, Esq. has practiced law, including Employment Law, ADA Access, Fair Housing Litigation, and Constitutional Law in California Federal, State, and Appellate Courts.
Ms. Corfee is a graduate of UC Berkely and McGeorge School of Law. She also has worked for two U.S. Federal Magistrate Judges.
Ms. Catherine Corfee has published case law, which is a rare accomplishment for most attorneys. She broke new ground.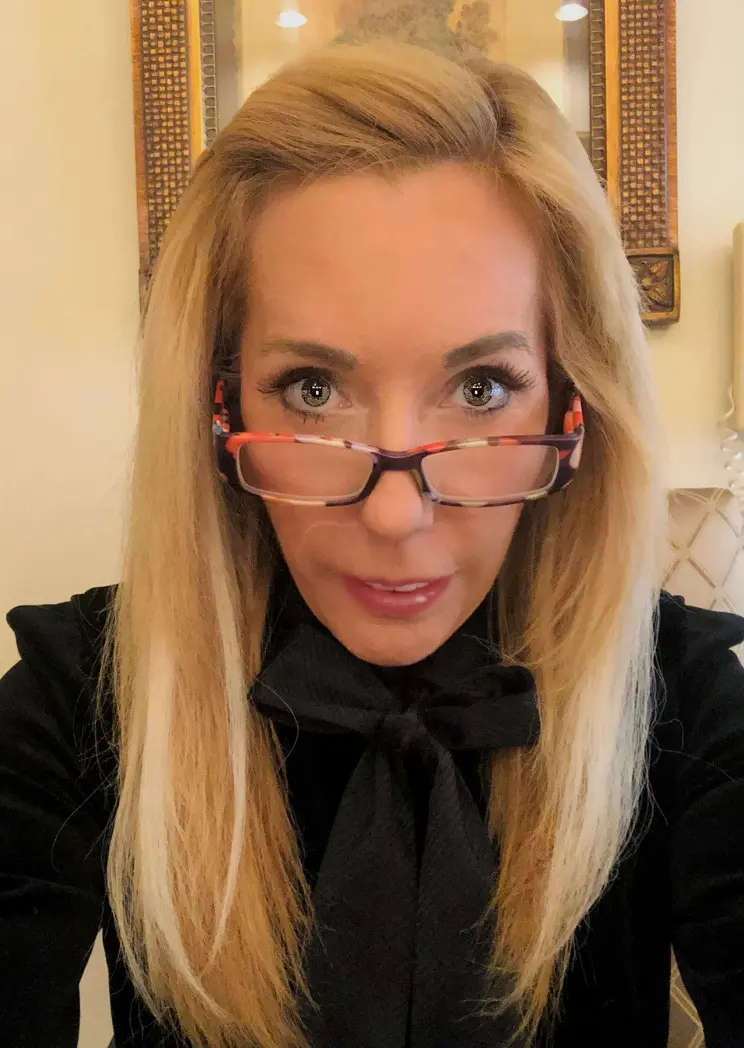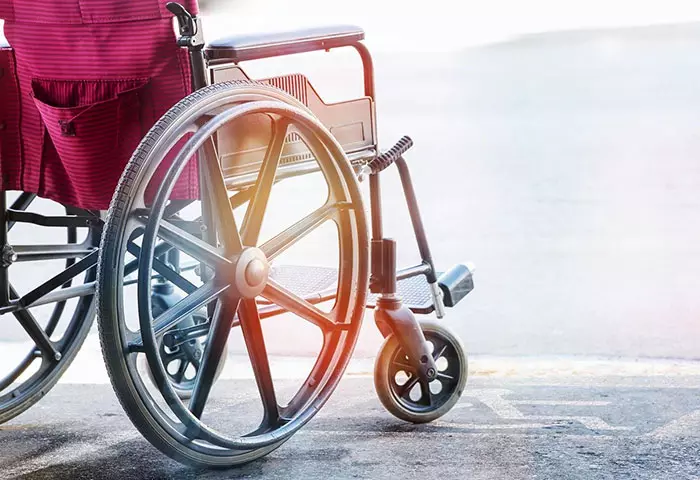 Corfee Stone Law Corporation provides advice and legal services to owners and operators of businesses (landlords and tenants) to comply with the American's with Disabilities Act (ADA) and California's similar law. There are a few serial disabled litigants unfairly filing numerous ADA lawsuits in Federal Court.
See our case list for the types of businesses we have represented.
Call for a consultation: (916) 487-5441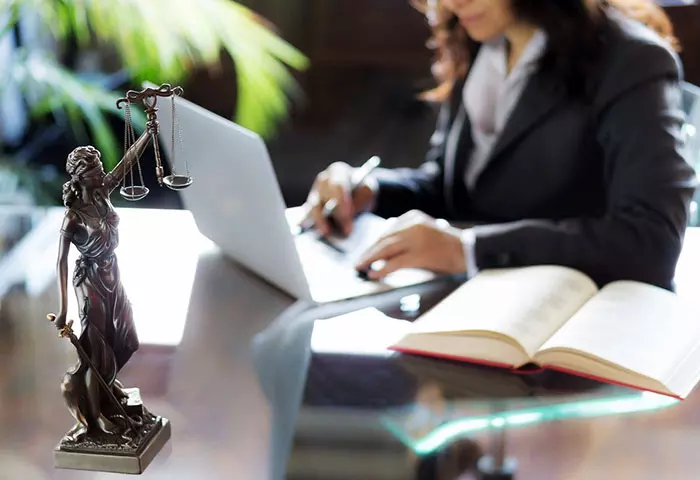 Corfee Stone Law Corporation is widely recognized for defending employers in litigation against claims regarding wrongful termination, discrimination, harassment, retaliation, violation of public policy, unfair competition, wage and hour disputes, defamation, and so forth.
Call us to potentially prevent an employment dispute. We can help explain your rights and limits.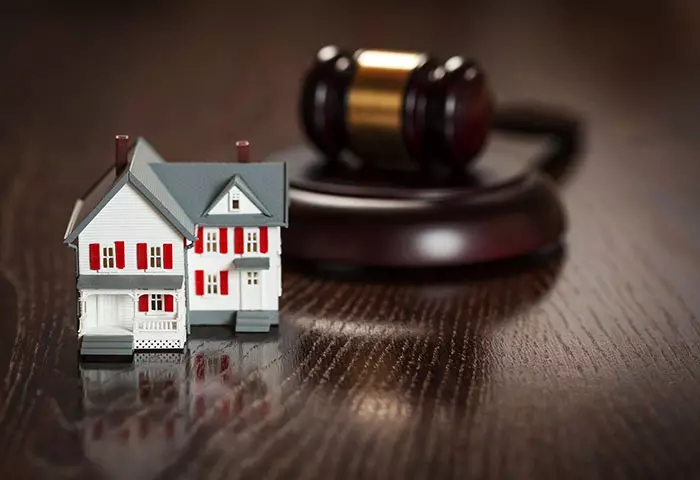 Corfee Stone represents and defends Landlords, Tenants, Homeowners Associations, Senior Living Facilities, Time Shares, Condominiums, etc., regarding housing issues involving disability discrimination and failure to provide reasonable accommodations.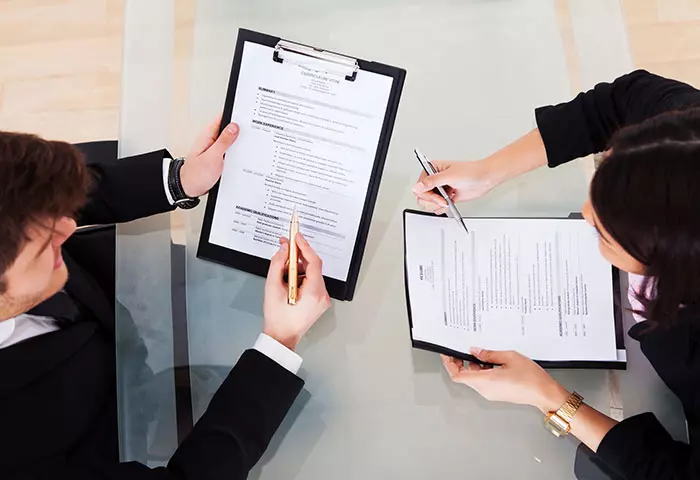 By exclusively focusing on civil rights regarding public accommodations, employment law, and Fair Housing law, Corfee Stone excels in constitutional law. No other law firm compares in these three niche areas of law.
Ms. Corfee's former work for two Federal Judges provides her with unparalleled insight into the Courts and Judges.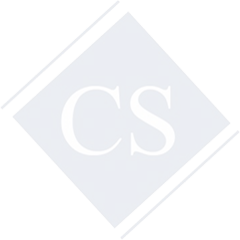 Disclaimer: This website information is not expressly or impliedly legal advice and cannot be relied on upon as such.
It is intended for educational purposes only. CSLC is not liable for any claims and damages of any kind that may be incurred from the information. Always consult with an attorney before making any legal decisions.