ADA WEBSITE LAWSUITS ON THE RISE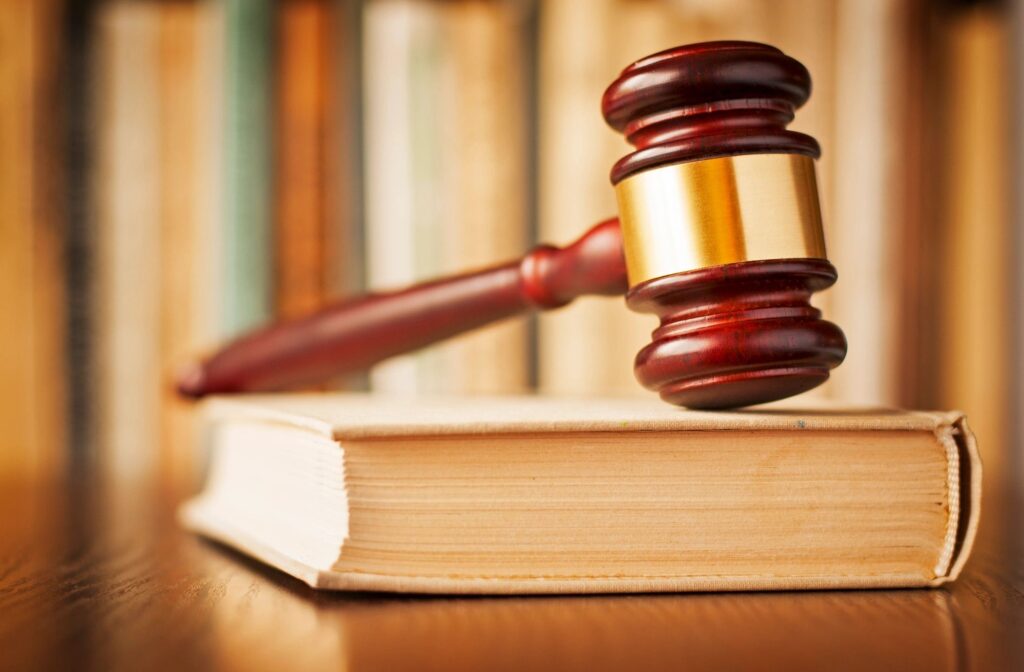 Businesses that have websites which sell goods and/or services at a physical location must be in compliance with the ADA for the sight impaired, the hearing impaired and in some situations, the mobility impaired. Under Ninth Circuit California caselaw, web-only businesses are not covered by the ADA. However, websites that have a nexus to a physical place of public accommodation are covered.
There are no ADA regulations governing private businesses, however, there are federal regulations which the California courts have been applying by analogy. A blind or deaf disabled plaintiff could sue for a court order that the business bring its website into compliance with the WCAG 2.0 guidelines. A good tech must become familiar with WCAG 2.o regulations. The DOJ has frequently referenced the Web Content Accessibility Guidelines (WCAG) 2.0 level AA as the web accessibility standard to follow to become ADA compliant. Nothing is ever a guarantee because ultimately the court decides whether a website is accessible.
The court will, however, follow the WCAG 2.0 and any updates. The guidelines give website owners clear instructions toward making their website accessible to people with disabilities. It is lengthy and techy. In a nutshell, the key functions are: (1) adding a website accessibility interface; and  (2) tagging images and elements for screen reader and keyboard navigation compatibility. An example is where an interface allows a visually impaired person to see more easily because they can make the font text larger, have contrasting colors.
Having a phone line to assist the blind and deaf is critical. In one case against Domino's Pizza, the court held that concluded that having a phone line where plaintiff could place an order for Pizza instead of online did not provide equivalent access when he was placed on hold for over 45 minutes on the two occasions he tried to call. The disabled are entitled to the same access as the non-disabled, who can order online.
 A business must ensure that any mobile application is also accessible. For the blind, your web must be compatible with "screen readers" used by them where it starts at the top of your page and reads your text outload. If you have a picture, you must have a text describing it underneath, and the same is true for videos. The text must be specific. If you have a Facebook button, then write in a text "Facebook button" because the screen reader might just read button.
Plug-Ins to Purchase for Your Website: A typical lawsuit is where a blind plaintiff alleges that the website did not have a screen reader capability. There are "plug ins" that a business can buy and pay annually to provide the screen reader and much more, including contrasting colors, and the options to make the fonts larger. One does not need to spend thousand revising the website. The website, however, must have the compatibility to use a "plug in."
Good Plug-Ins:
1. "Userway" is one such plug in. Information about this can be found at accessibility by userway.org.
2. Another plug in is WAH Accessible Helper (WAH). See https://wordpress.org/plugins/wp-accessibility-helper/
For a Consultation, contact Ms. Catherine M. Corfee at 916-487-5441.